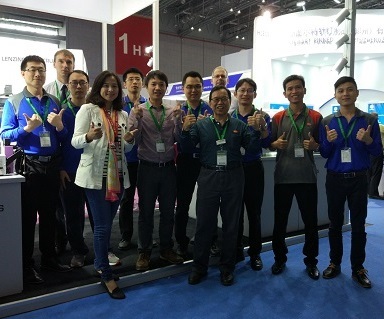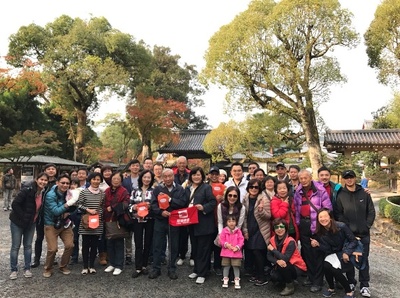 GOIN International Co., Ltd. was established by Mr. Jet. H. S. Kao in 1980, Taipei, Taiwan and very focus on textile instruments and consumable material, fabric sample making machines and highly viscose liquid filtration.
In order to provide the best product and just in time locally service in great China and Vietnam, GOIN International (Shanghai) Co., Ltd. and GOIN-Intenational Vietnam Co., Ltd. were established in Shanghai and Ho Chi Ming City (CHMC) Separately in 2006 and 2017.
We are the executive agent of excellent Instruments and devices from Europe, USA and Japan. TEXTEST GmbH (Switzerland), Lenzing Instruments(Austria), C-therm - TCi (Canada), DEATAK (USA), Lenzing Technik Filtration(Austria), SDC Enterprise (UK), Testfabrics(USA), Verivide(UK), Polytex (Switzerland), MESDAN (Italy), DAIEI(Japan) are all represented by GOIN Group, …etc
In the past 34 years, GOIN achieved an excellent reputation for its outstanding performance with clients in Great China area. GOIN provides strong skills in Laboratory Planning, After Sales Service and Testing Consulting. We successfully provide the total solution for all necessity of Textile laboratory.